Compera
digital agency
Compera is a digital agency.
We provide innovative digital solutions since 2006.
Learn More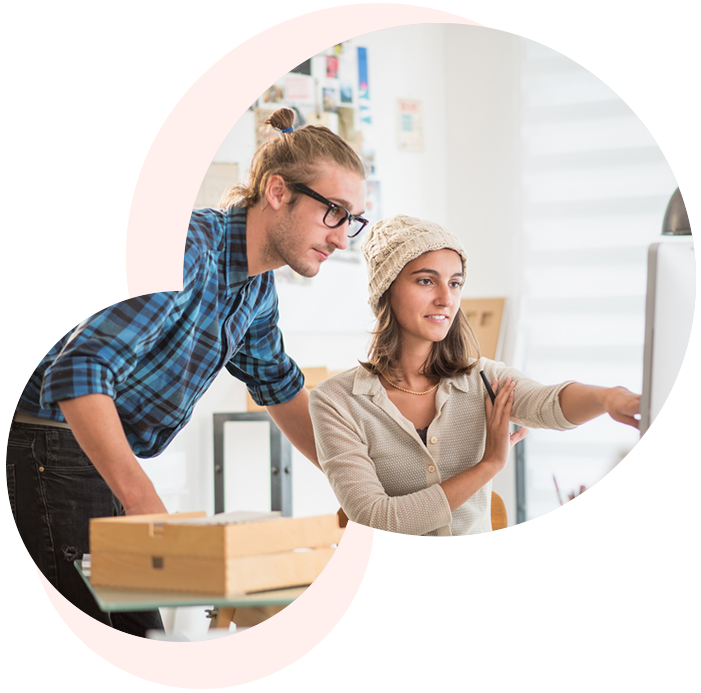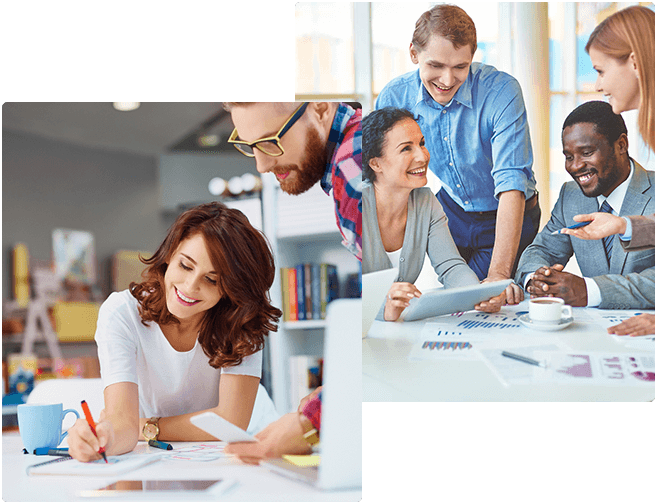 Leading Digital Agency
For Your Business Solution
Since 2006, our digital agency have been creating business solutions for startups and entrepreneurs from all diverse backgrounds and all around the UK. As Compera, in this go digital of era, from the local to the universal, from the nostalgic to the latest technology, we want to be keep creating effective, result focused and affordable digital business solutions for you, for the great people.
As well as we focus on user friendly, hassle free, minimalist, customised solutions, we also love and care for the aesthetic side of it. Not only efficient and fast, We also want you to look great and really we want you to be yourself, that's simple.
Not to forget, We love having fun with our clients while we building up the digital business solutions together for their future and that creates the synergy. That is priceless the strong communication can achieve the best results.
- Musa Celik
(CEO of Compera)
Some of Our Recent Work
Click the button to check all of our works.
What People Say
Testimonials from our clients.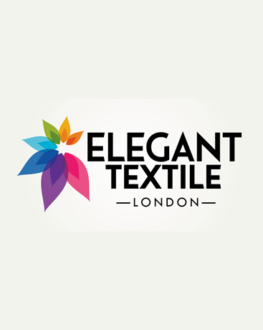 After our first meeting, we knew we had made a great choice in Compera Digital. They understood what we wanted and coached us on what we needed to prepare for them to build us a fantastic website. We're very pleased with the website they developed for us, the ongoing service and support they provide us with and the difference having a great website has made to our business.
Elegant Textile
London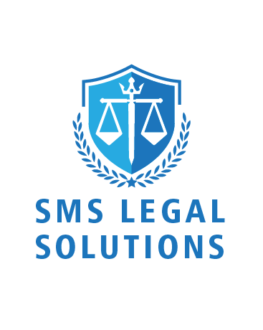 We were recommended to Compera Digital by an associate and have been very impressed with their service. Musa and the team took us on board and helped to sort out all the problems we were having on the Sms Legal Services website. They are currently working on our SEO and we are happily seeing our website climbing up through the ranks of Google's pages. They are now managing our website, hosting and other digital requirements, so we no longer need to worry about all that.
SMS Legal
Manchester
I have worked with other web designers before but was never satisfied with the end result. From start to finish my interaction with the team at Compera Digital was professional, stress-free and I had complete trust in their ability to deliver. Their difference is : 1. They don't use templates as standard, so could custom built to match my vision and created e-commerce website that was completely bespoke to my needs. 2. They took the time to listen to what I wanted but also brought their own ideas, experience and creativity so that the end design was more rounded. 3. They understood that I needed to see things in a visual context and have some flexibility to 'play' around with a few ideas. 4. Musa and Gencer took the lead on my website and were exceptional - communication was constant and quick, they explained in terms I could easily understand and they made the whole process so easy it was a pleasure to work with them both. Thank you for a great customer experience and fantastic end result website!
Gazi Wall
Istanbul
We'd love to hear from you! Send us a message using the form opposite, or email us.
London
284 Chase Road
A Block N14 6HF
Southgate / London, UK
+44 7775 526632
Manchester
Stretford, Manchester
info[at]compera.co.uk
info[at]compera.net
+44 7775 526632
Say Hello:
info[at]compera.co.uk